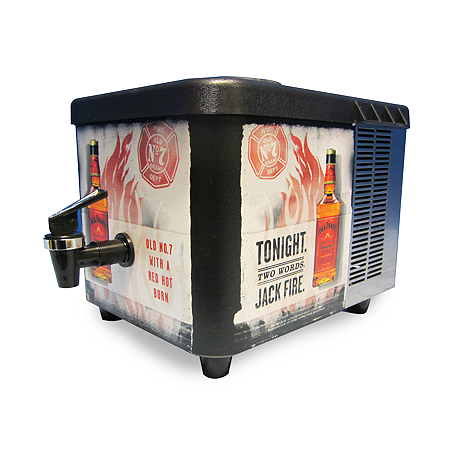 Custom Shot Dispensers
Pour the right amount every time with a high-quality custom shot dispenser. These liquor pouring machines are portable and can eliminate any over-pours or spills. Custom shot chiller machines are user-friendly and can be created with almost any logo or artwork. Our liquor shot chiller dispensers enhance the back bar. The portable double-tank liquor chiller dispensers serve drinks at perfect refreshing temperatures, a must-have when entertaining.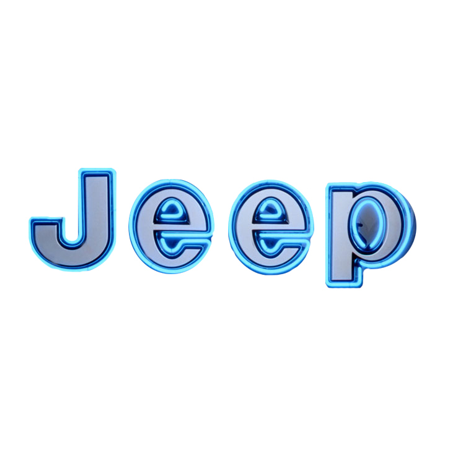 Illuminated Signs
Custom illuminated signs are popular for catching a customer's attention in point of purchase environments. Exalting your brand, our custom LED signs utilize premium quality materials to create a durable and unique product. Neon bar signs can be manufactured out of acrylic, vacuum formed plastic, metal or wood. We also offer a variety of illuminated sign boxes to suit any needs, including:
custom illuminated signs
acrylic signs
indoor and outdoor LED signs
illuminated bar signs
marquee bar signs
rustic bar signs
metal bar signs
wall mounted illuminated signs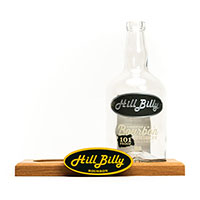 Back Bar Displays
Bottle glorifiers and back bar displays showcase liquor and beer bottles, catching the attention of consumers. Custom manufactured from wood, metal or acrylic, each bottle glorifier and back bar display can also be LED illuminated to light up the product.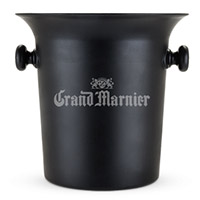 Custom Ice Buckets
Custom VIP Ice buckets are a great addition to any bar, restaurant, night club, or event. Ice buckets can be made from acrylic styrene plastic, or stainless steel, allowing for easy handling and accessibility. As part of the bottle service experience, we create an extensive range of ice buckets that vary in shape, size, and design. VIP ice buckets and chillers can be imprinted with your choice of logo or message.
All brand names, logo's, characters and trademarks within this website are for demonstration purposes only and will not be sold or used without authorization from the respective owner(s).
Our aim is to help you build your brand with the most creative and innovative products at competitive pricing, while keeping quality and client satisfaction our #1 priority.